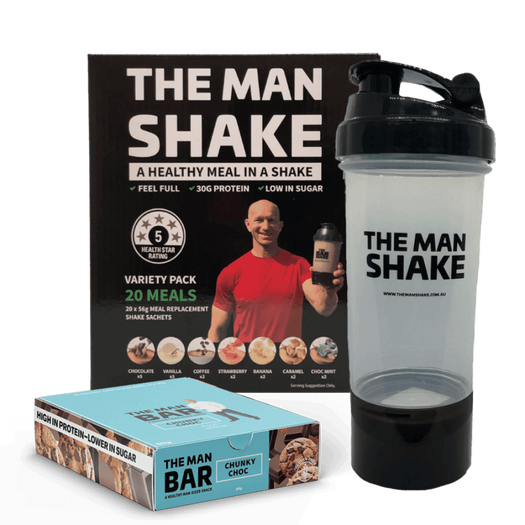 Description
What's in The Get Started Pack?
Not sure where to start? This pack is the perfect way to just give it a crack and see what all the fuss is about.
1 x Variety Box (20 individual shakes)
1 x Box of The Man Bar (10 bars per box)
1 x The Man Shaker
Flavours included
5 x Chocolate sachets
5 x Vanilla sachets
2 x Coffee sachets
2 x Choc Mint sachets
2 x Strawberry sachets
2 x Banana sachets
2 x Caramel sachets
Congratulations on starting your journey. We believe in keeping weight loss simple - which is where The Man Shake comes in. The Man Shake is a healthy meal in a shake that has helped Australian blokes lose the weight for good. The program is easy to follow and the best part is, you don't have to give up the foods you love!
Maybe you are just starting your weight loss journey, or you're ready to try something new to help you shed the kgs, the Get Started Pack is the one for you.
---
Details
Simply swap 1 or 2 meals a day with a Man Shake - Each bag contains 15 meals and is equal to 1 week on the full program.
What's Really In The Man Shake?
Only 2.4g of sugar to avoid those afternoon energy crashes
30g of high-quality whey protein to build muscle and keep you fuller longer
25 vitamins and minerals to keep you in tip-top shape
7.5g of dietary fibre to help digestion
Pre & Probiotics to boost your mood and strengthen your immune system
Natural fat burner formulation to increase fat loss
Nutritional Information can be found here.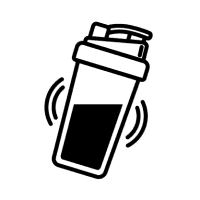 Mix 2 scoops with water and shake.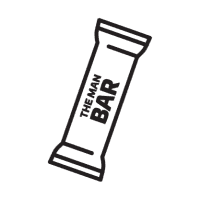 2 shakes + 2 snacks + 1 meal a day.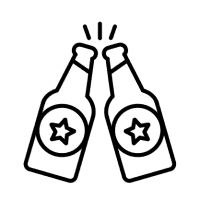 Still enjoy a beer and a burger.